Beer Sindjelić is a new product of Niška pivara, and comes to the brand catalog after the successful positioning of the most famous brand – Niško Beer.
This beer is intended for everyone who likes lighter notes of beer with less bitterness.
It is a light beer, pleasant refreshing aromas obtained by a skillful combination of hop varieties from the Serbian climate. Mild bitterness is also mild, with 4.2% alcohol, unlike Niško beer (4.7%).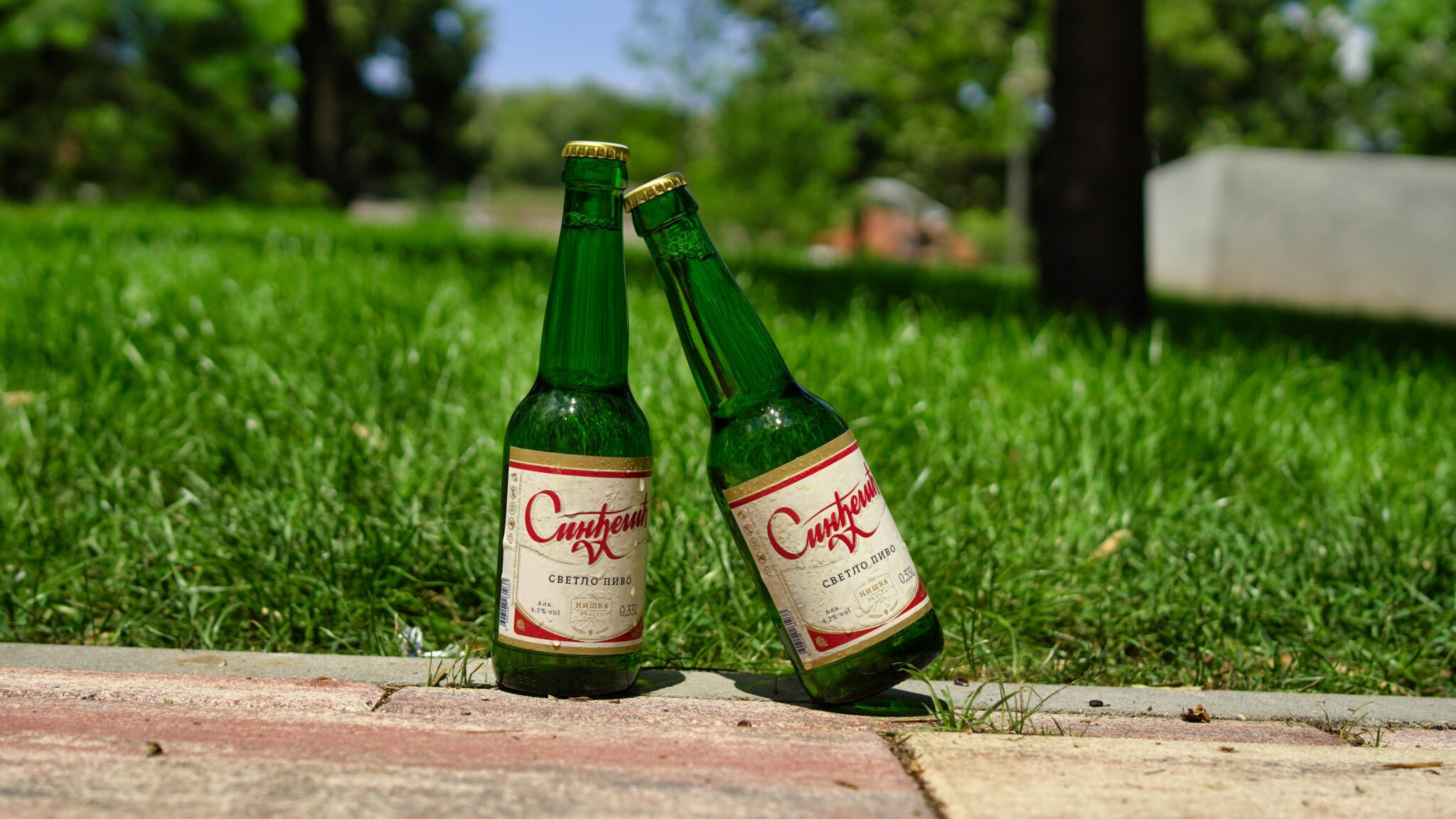 One of the secrets of exceptional taste is found in the famous Niš water, which is one of the best quality waters in Serbia. Water with a characteristic mineral composition gives the beer a specific, regional character that is remembered.
The slogan "For the hero in you" accompanies "Sindjelić" beer from the beginning, which coincides with the atmosphere that prevails in Niška pivara: local patriotism, tradition and a bright future. That is why, with the birth of new ideas and new recipes, the traditional principles of production are respected, so that beer lovers would be satisfied and always gladly return to the products of Niška pivara.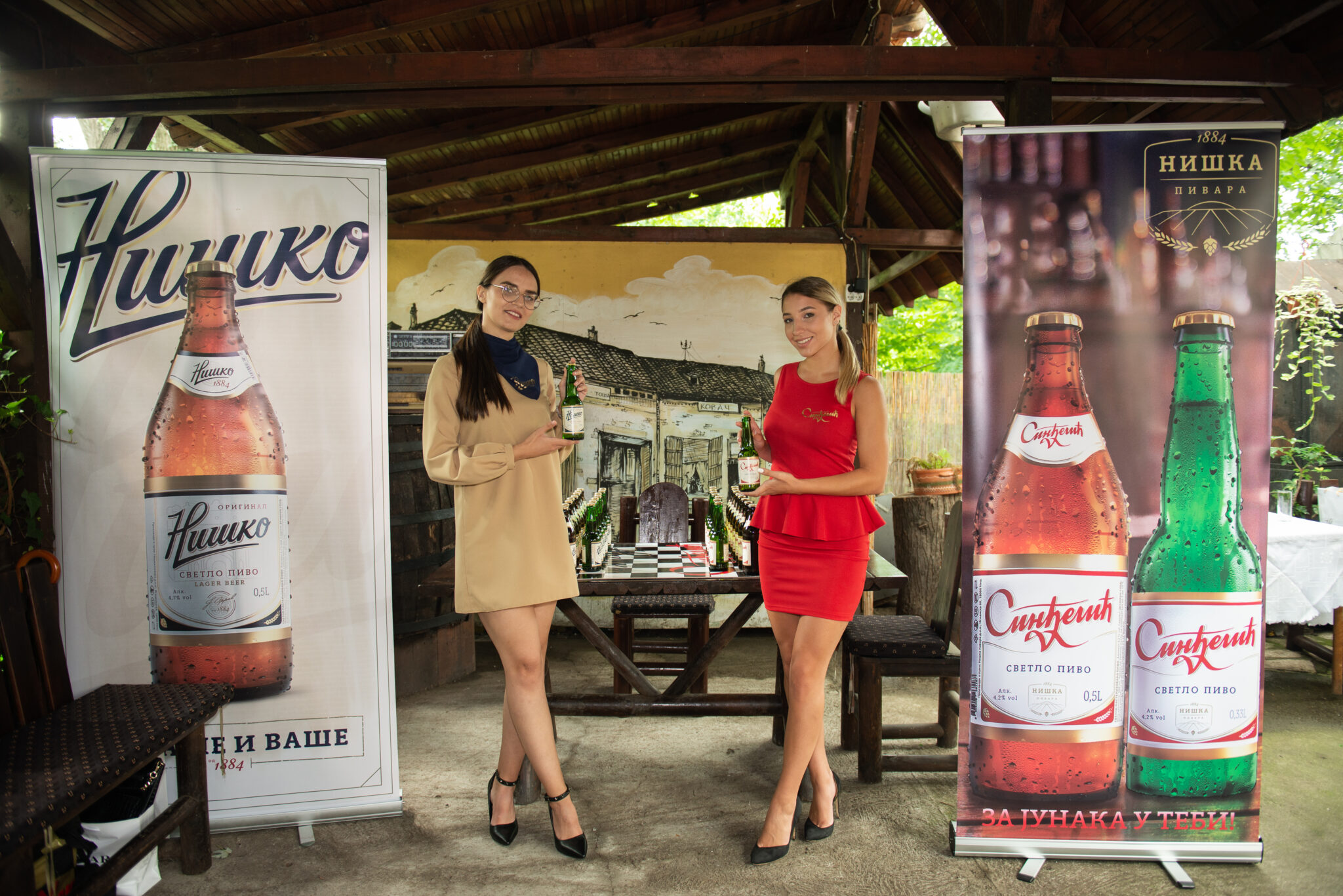 During the beer tasting "Sindjelić", in the garden of the restaurant "Stari Jastrebac" in Niš, the representatives of Niš media and friends of Niška pivara were shown the film "Niš is the guardian of tradition" for the first time.
Also, a TV commercial "Niško vs Sinđelić" was recorded, conceived as a kind of chess-beer game in which all the winners are (you can watch the video on the link below).