WATER FROM THE BEST SOURCES,
FOR THE QUALITY OF YOUR CHOICE
One of the secrets of exceptional taste of Niško is found in the famous Niš water, which is one of the waters of the best quality in Serbia. Water with a characteristic mineral composition gives our beer a specific regional character, which is remembered, which we keep and which we do not give to anyone.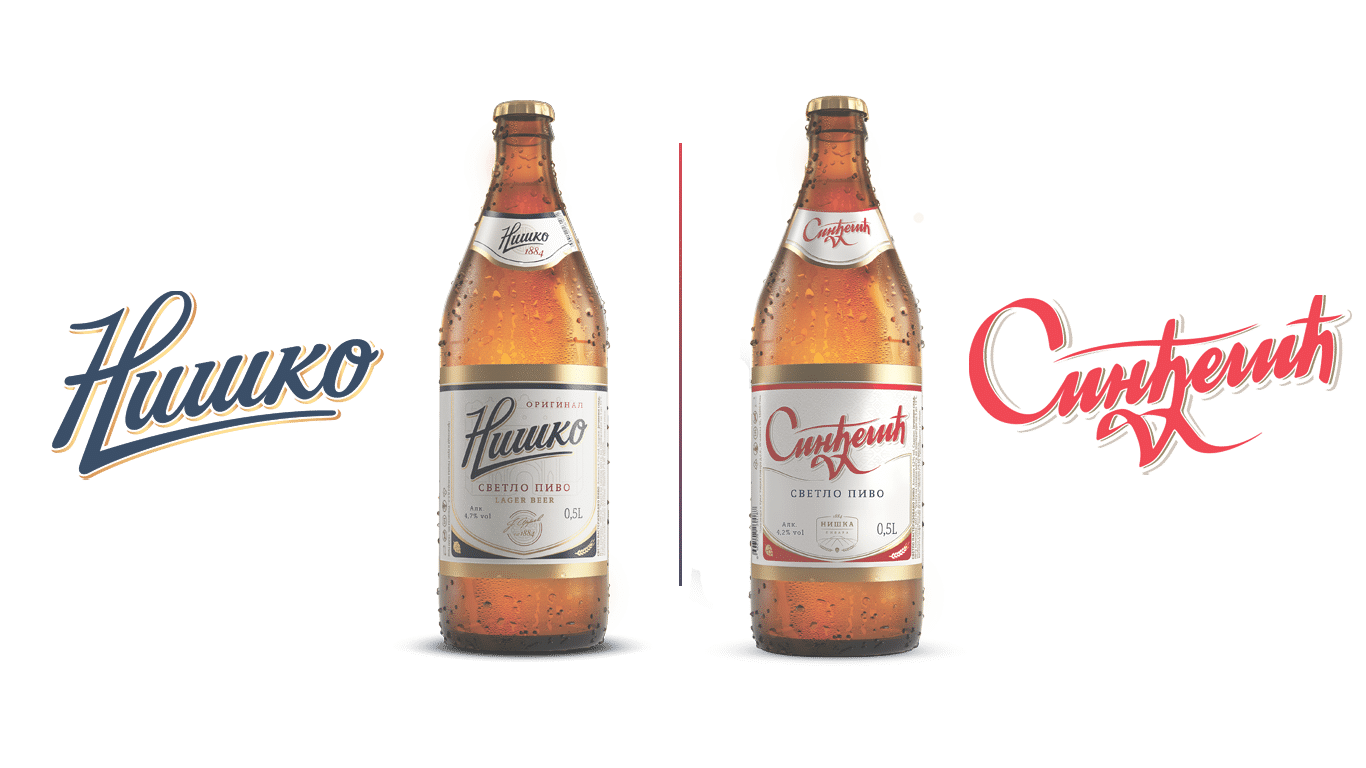 THE BEST QUALITY HOPS
By combining the best varieties of hops (among which are domestic varieties), our beer has a pleasant bitterness. That is why everyone remembers our beer and everyone gladly returns to it.
TRADITION
With a new recipe and respect for traditional production principles, we combine the past and the future and make ideas a reality.
ORIGINAL TASTE
Barley malt is our gold, hops make us authentic and bring a pleasant aroma and bitterness. With water from our springs and a lot of work and love, today Niško beer has an original, unique taste.
Sign up for our newsletter