Great friends of the Niška brewery, Niš rockers from the group Kerber, were guests at the Book Fair in Belgrade, where they promoted the book "Kerber – Chronicles of the Three-Headed Dog" published by "Magic Book". This romanized biography of the iconic rock band was written by the famous Niš writer Miloš Petković, otherwise the PR of the Niška pivara and part of our marketing team.
It marks the 40th anniversary of the Kerber group, and it is also Miloš Petković's 20th anniversary novel.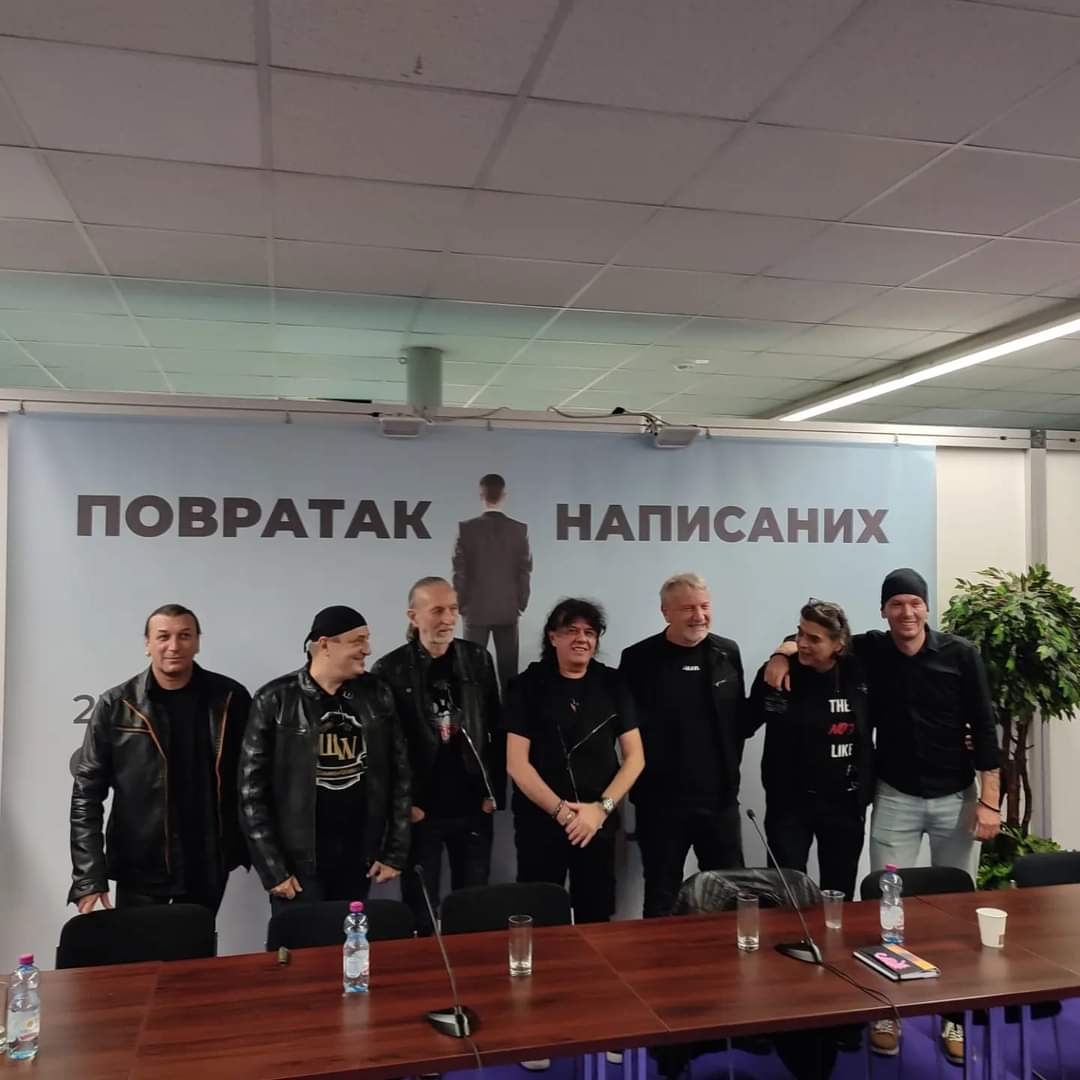 "Chronicles of the Three-Headed Dog" was a big hit at the Book Fair, and in addition to the authors and members of the band, musicians Aca Celtic and Nikola Čuturilo, as well as Snezana Kovač, the wife of the great composer Kornelije Bata Kovač, who, unfortunately, recently passed away, were guests at the promotion.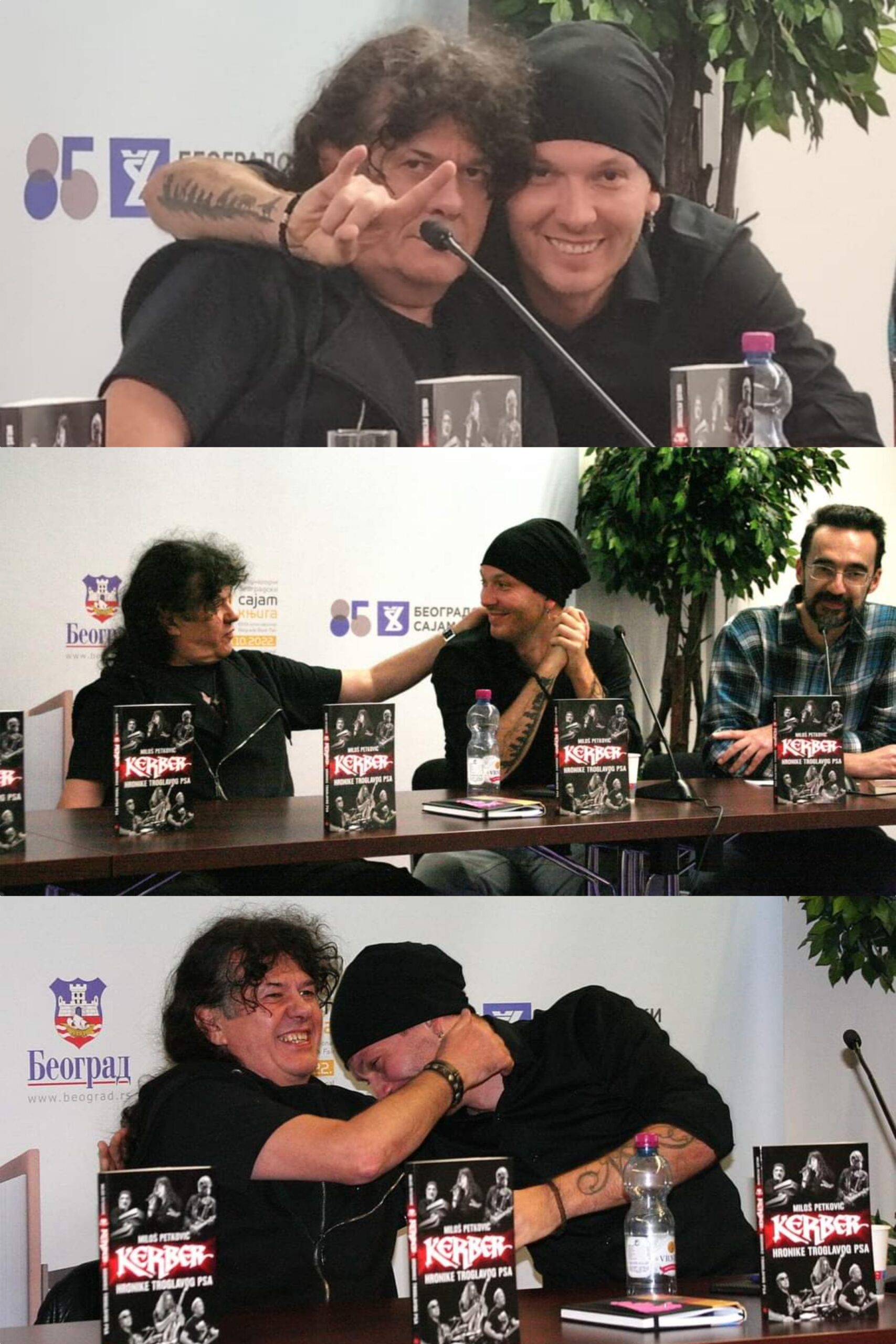 You can find out more details about the book here:
https://carobnaknjiga.rs/kerber-hronike-troglavog-psa
On this occasion, we heartily congratulate our friends from the Kerber and member of our team, Miloš Petković, on the book and jubilees.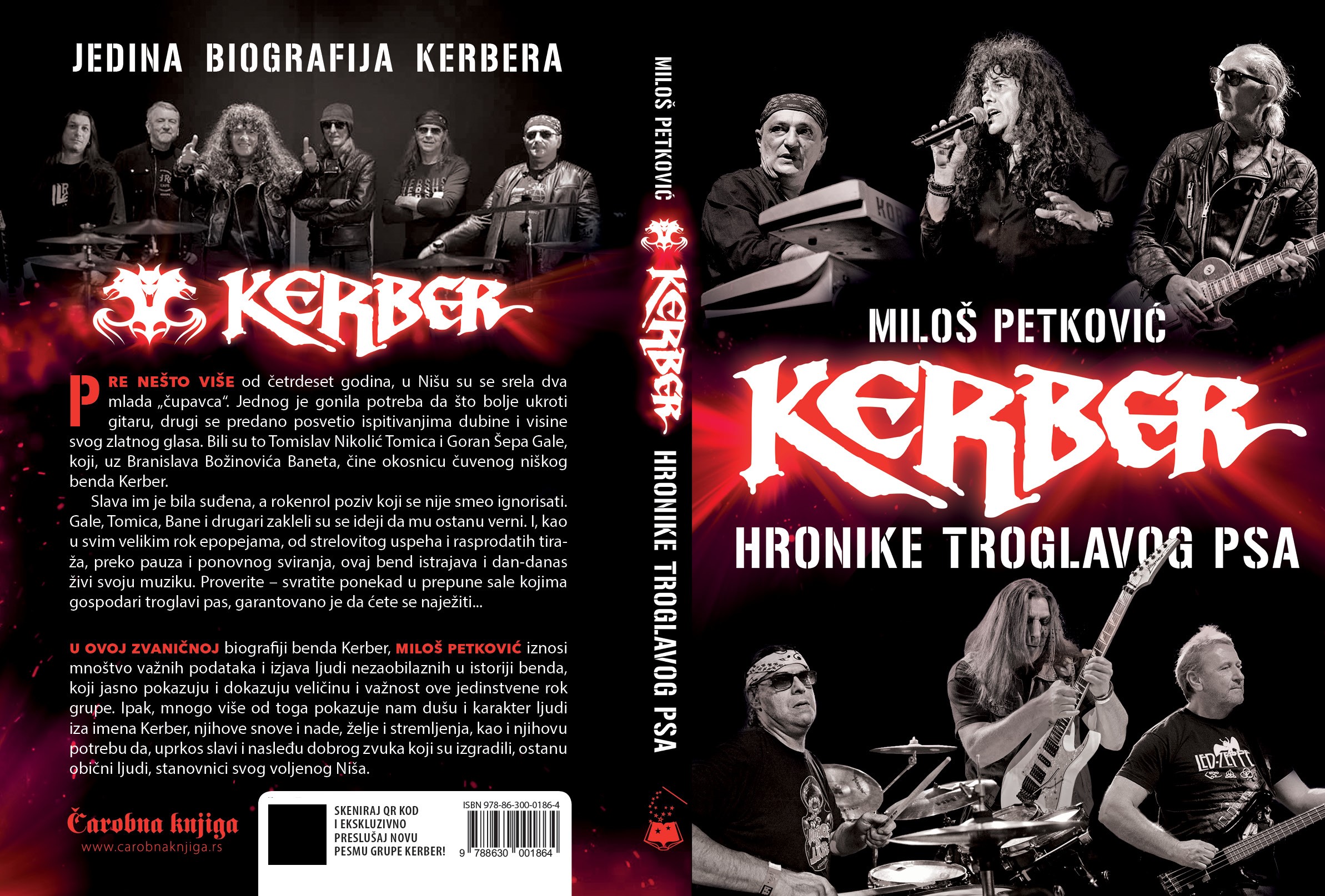 To remind you, Niška pivara and Kerber are connected in many ways, just as good beer and good old rock and roll are connected. After Gale Kerber, the group's frontman, was a guest in our comic Super Mishko pije Niško, we had the honor and pleasure of being friends with the video for their song "Bestraga sve" (video: https://www.youtube.com/watch?v=-VbaN0Jqn2Q) and to support their concert on the Summer Stage in Niš Fortress.
All in all, we can conclude that Kerber is the original Niško.
Cheers!