"Сијај и трај"
Saša Trajković, a well-known singer-songwriter from Niš (also known to the general public as "Big Sale" or "Sale Serbon"), released a music video for the new song "Sijaj i traj", with the support of our and your Niška brewery.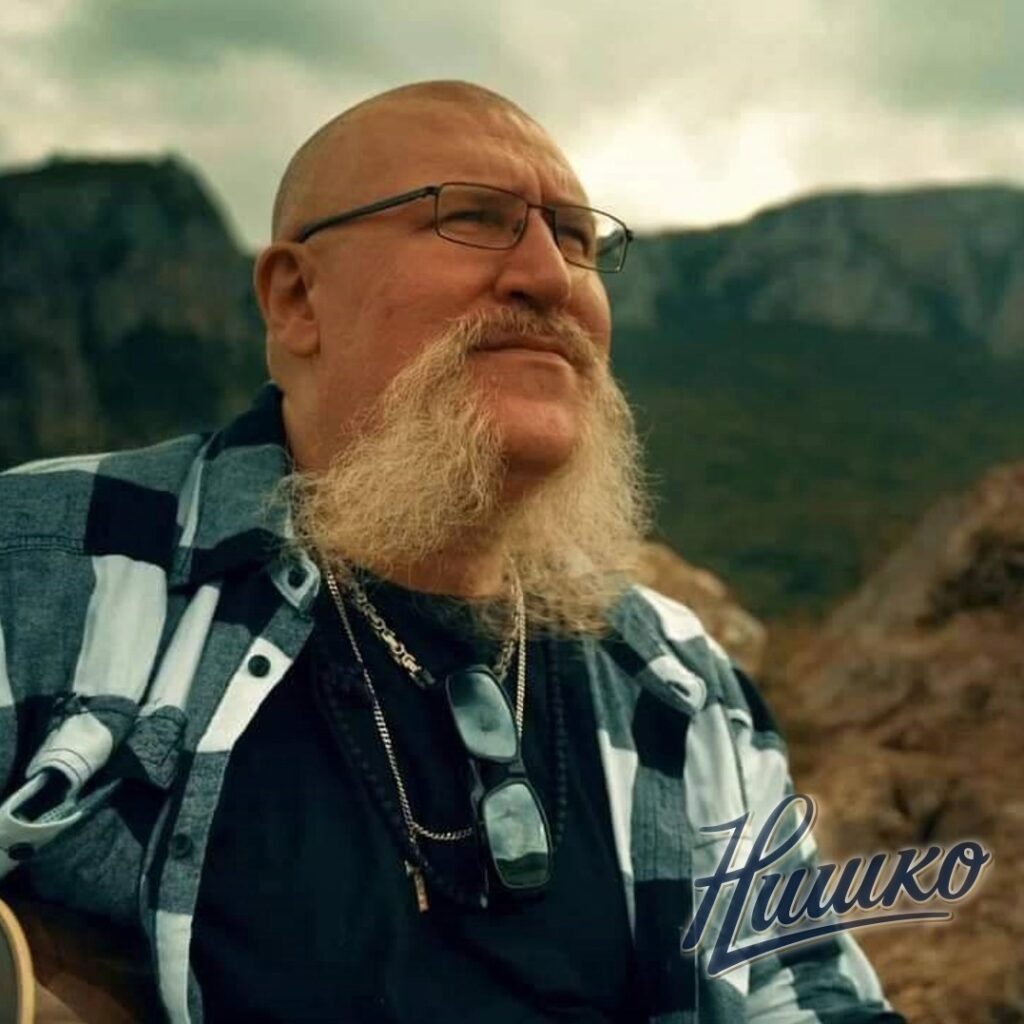 The video was shot in very interesting locations: near an old oak tree in Divljana near Bela Palanka (which is the oldest tree in Serbia and the Balkans), near the monastery of St. Dimitrije and on the banks of the river Nišava.
After the hits "Bistra voda", "Dar" and many others, Saša Trajković brings us a song in his recognizable manner, with pleasant music and great lyrics.
By the way, the song was recorded in the "Decibel" studio. Vocals, lyrics, composition and guitars went to Saša Trajković this time as well, while the arrangement, mix and master work were done by Mihailo Jocić. The creator of the video was Velimir Stojanović.
After cooperation with the group "Kerber" (recording of the music video for the song "Bestraga sve" and a concert at the Summer Stage in Niš), Niška pivara continued to support quality musicians from the region of southeastern Serbia.
SHINE AND LAST
Now and in the century I write, while I breathe in, it smells.
If you find it, read it
Everything that fits in all that and every new summer, look between the lines
So many beautiful days and a lot of blank pages, color with meaning, decorate
Make people happy in your heart, just to be good, with a bright face to infinity
Shine and last in the midst of true brilliance
Link: