From October 25 to 28, as part of the "Beer Days" manifestation in Zrenjanin, the 5th Scientific-Professional Symposium with international participation "Beer, brewing raw materials and equipment" was held.
This event is organized by the Institute for Agriculture and Vegetables in Novi Sad. Among the co-organizers were the Faculty of Agriculture Belgrade of the University of Belgrade, the Faculty of Technology Novi Sad of the University of Novi Sad, the Association of Food Technologists of Serbia from Belgrade and others .
The symposium was supported by the Ministry of Agriculture, Forestry and Water Management and the Ministry of Education, Science and Technological Development of Serbia.
In addition to lecturers from Serbia, representatives of scientific institutions from China, Germany, Slovenia, Croatia, Slovakia, Great Britain, Bulgaria and the Czech Republic gave presentations at the symposium this year.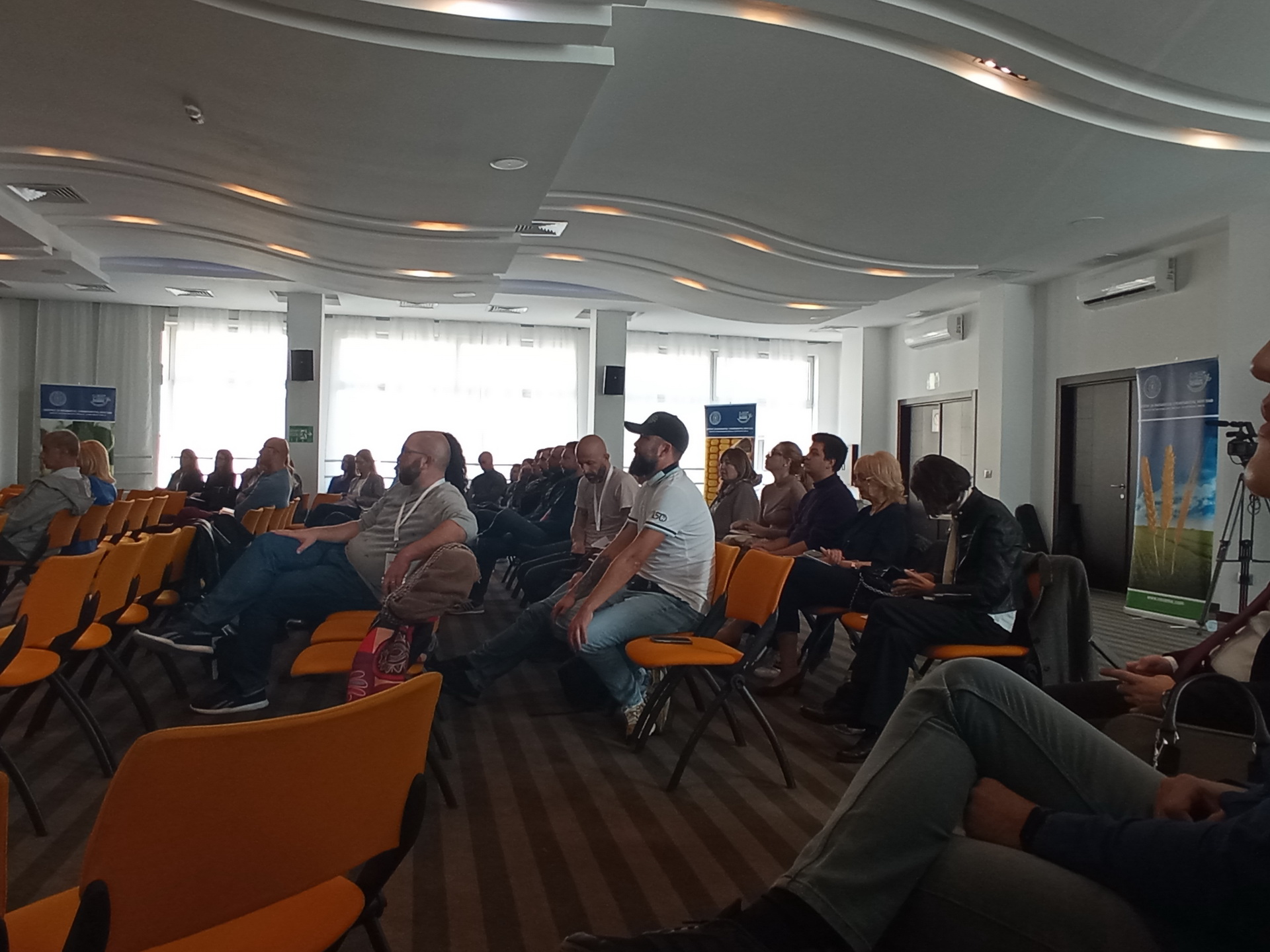 The expert team of Niška pivara, led by production director Marija Stevanović, then manager of the beer bottling plant Aleksandra Kostić, head of quality control Jovana Komnenović and coordinator of the beer bottling plant Miljan Stojanović, also this year, traditionally, saw off with an imposition, and had the opportunity to meet with colleagues from the brewing industry and exchange experience in the field of beer production, raw materials for beer production and brewing technology.