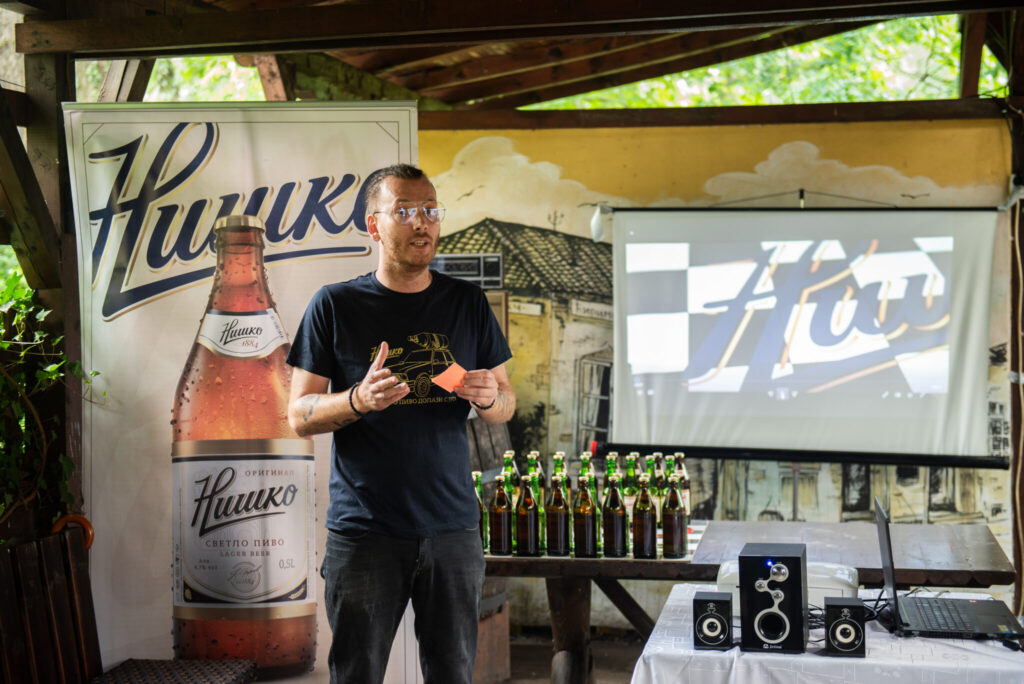 After the successful positioning of the primary brand – Niško beer, Niška pivara now has a new product – Sinđelić beer.
On that occasion, a promotional film about Niška pivara was made, with a review of the past of the oldest industrial company from Niš.
"Niško is the guardian of tradition" brings us the story of the founder of Niška pivara, the industrialist Jovan Apel, who has a unique role of narrator in the story of Niška pivara. As a time machine, he will arrive in 1884, when the steam brewery was founded, to make sure that new generations keep memories, nurture tradition and in a modern way, in the era of technology development, create good beer with love and knowledge.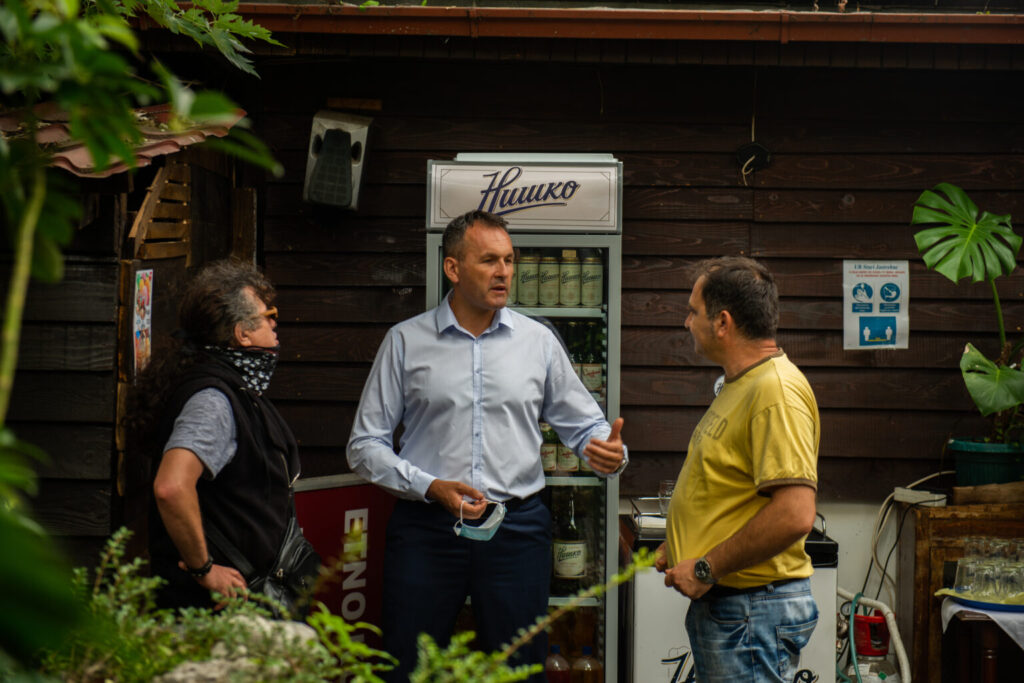 The script and narration for the promo film are signed by the writer Miloš Petković, and the role of Jovan Apel is played by the actor Miloš Cvetković. The complete production team consists of young, talented people from Niš who were signed at the end of the promo film, which coincides with the atmosphere that pervades the Niška pivara.
The shots from the film were shot in interesting locations – from the Niška pivara, through the old railway station in Trupal and the stone mill in Marina Kutina near Gadžin Han, all the way to the ramparts of the Niš Fortress.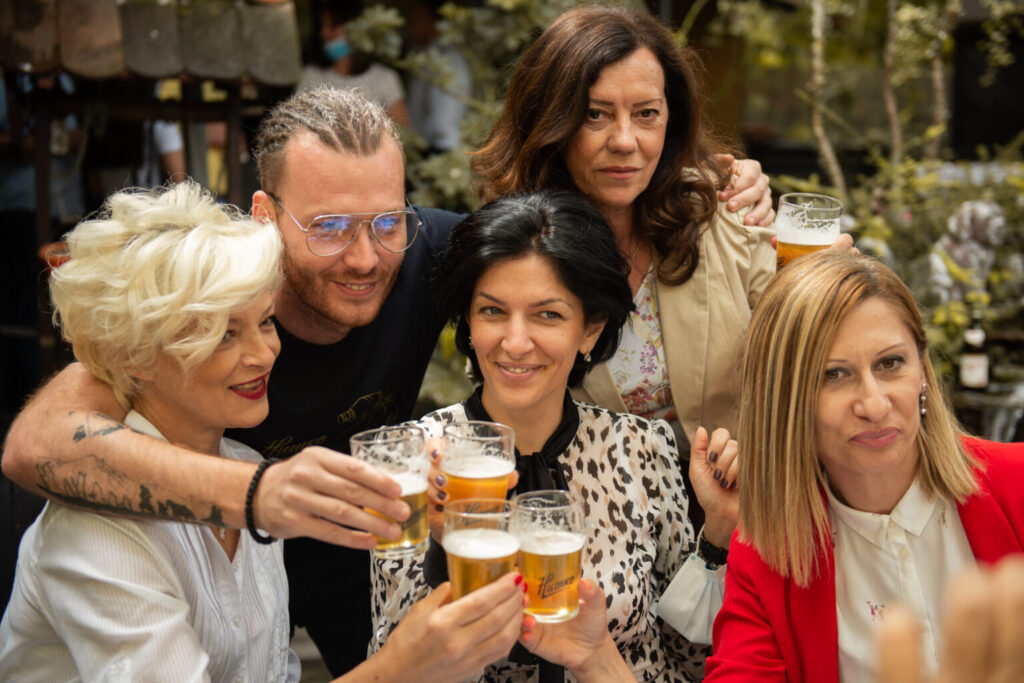 NIS JOURNALISTS: Svetlana Petrović, Maja Vodeničarski, Ružica Simonović and Violeta Milicević
"Niš is the guardian of tradition" was premiered in the garden of the restaurant "Stari Jastrebac" in Niš, to representatives of the Niš media and friends of the Niška pivara. Among the guests was the frontman of the group "Kerber" Goran Šepa (better known as Gale Kerber), representatives of the Niš Cultural Center, etc. On that occasion, a tasting of the new Sindjelic beer was organized.