The oldest industrial facility in Niš, Niška pivara, has in recent years distinguished itself as a company that provides support for cultural events and manifestations in Niš.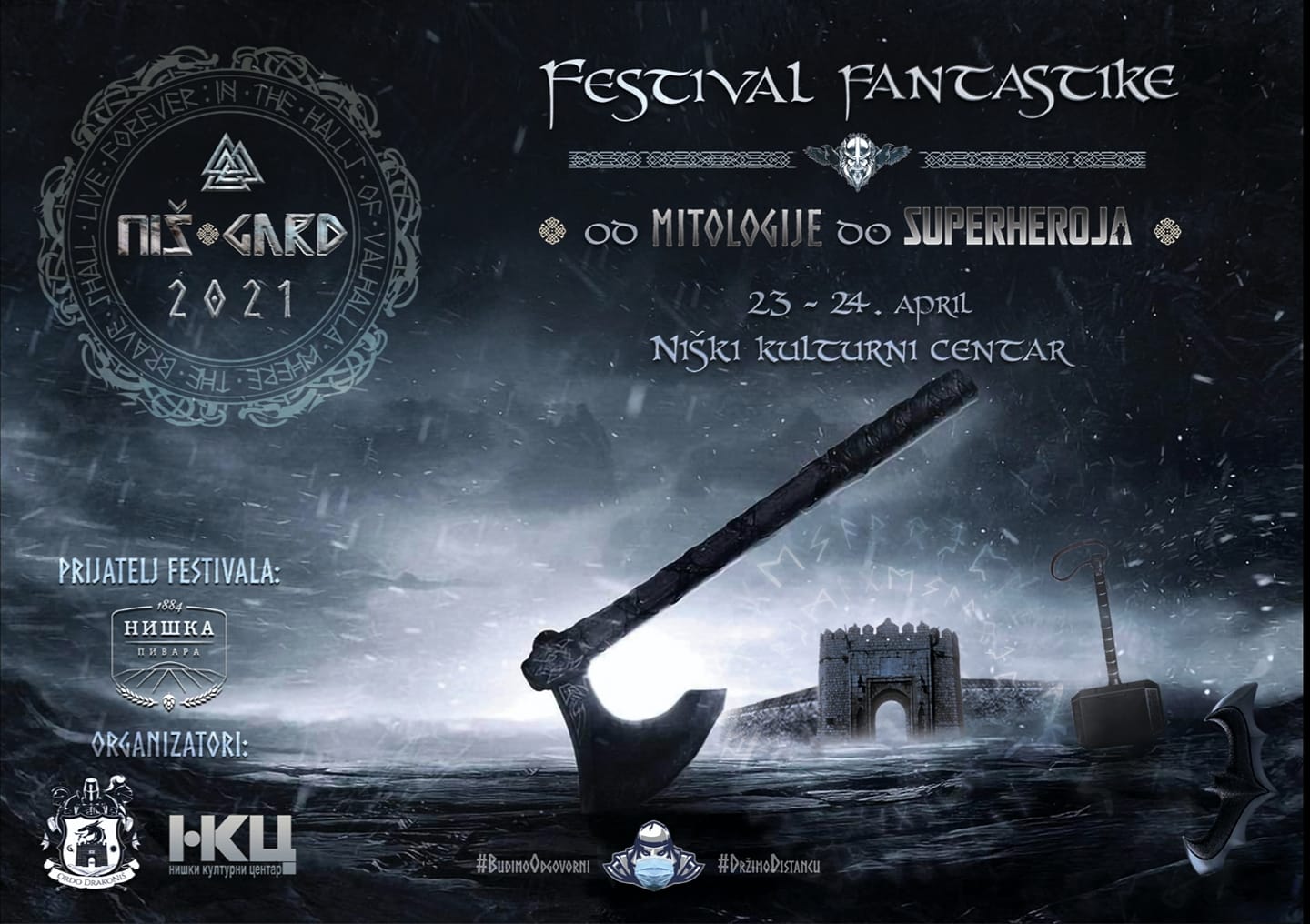 Under the banner "Friend of the Festival", Niška Brewery recently appeared at the Festival of Fantasy organized jointly by Ordo Drakonish and the Niš Cultural Center. Participants and visitors of the third Festival of Fantasy in a row had the opportunity to refresh themselves with Niško beer and crackers during the breaks between events and stands. Also, a guest at the Festival was Super Mishko, a beer superhero from the Niška brewery who socialized with visitors and handed out copies of the comic "Super Mishko drinks Niško".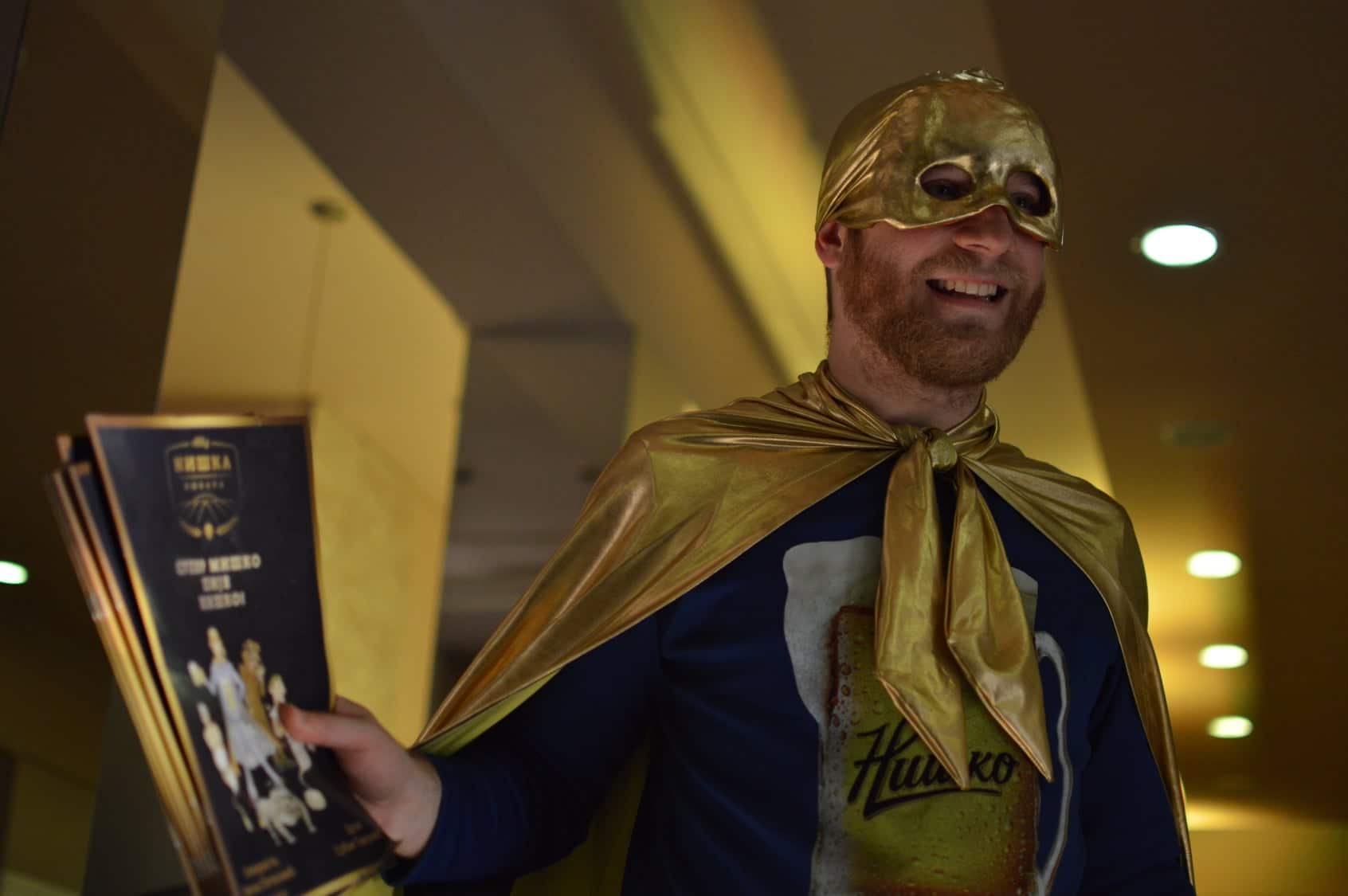 "It's interesting that fans of this genre are divided into those who prefer Lord of the Rings and Game of Thrones, while on the other hand we have fans of Star Wars and science fiction. We are especially glad that all of them, without any divisions, like Niško beer", the brewery states.
The Niška brewery also follows the theatrical life in the city. That is why the National Theater of Niš also received support for the play "Hero of the Nation" based on the text by Ivan Lalić. Representatives of the Niška pivara were guests at the premiere, they mingled with the actors while the products of the Niška pivara were served at the cocktail party after the premiere.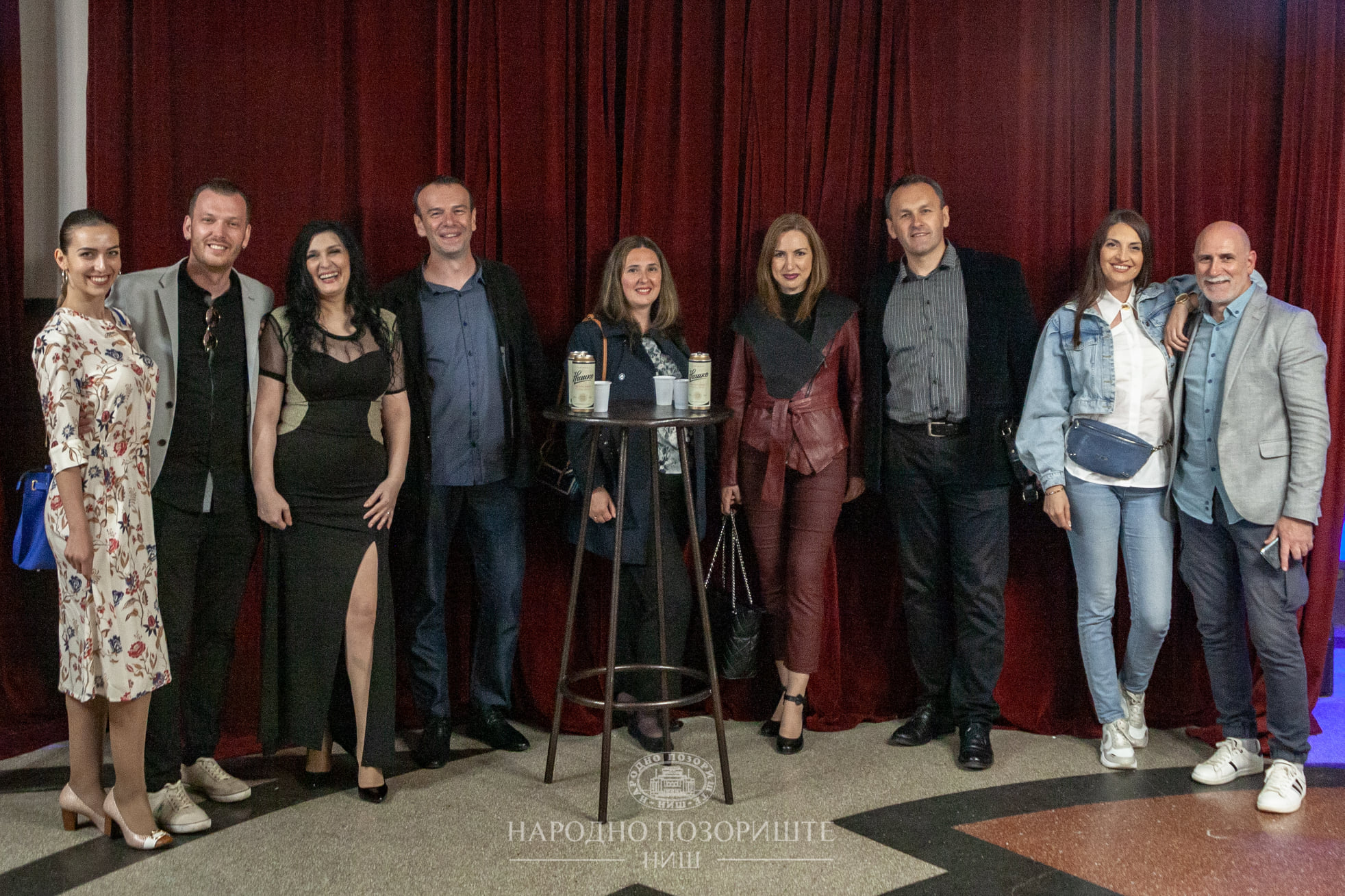 The support continued through the play "The Secret of the Old Watermill" (SKC), which was based on the novel by the famous writer Miloš Petković. It was viewed by a friend of this company, Gale Kerber, together with representatives of the Niška brewery.

"We believe that culture should be supported constantly and we do so, of course, in accordance with our capabilities." It's nice to see that the organizers, participants and visitors are happy to socialize during and after the cultural events in Niš with our Niško beer. We will certainly continue in this direction", they add from Niška pivara.