Who founded Niška pivara and in what year?
What is the name of the new brand that Niška pivara launched on July 1 this year?
Who is the name of the settlement Apelovac in Nis? etc. these are just some of the questions that Super Miško, an authentic superhero from Niška pivara, asked the people of Niš on the quay near Nišava.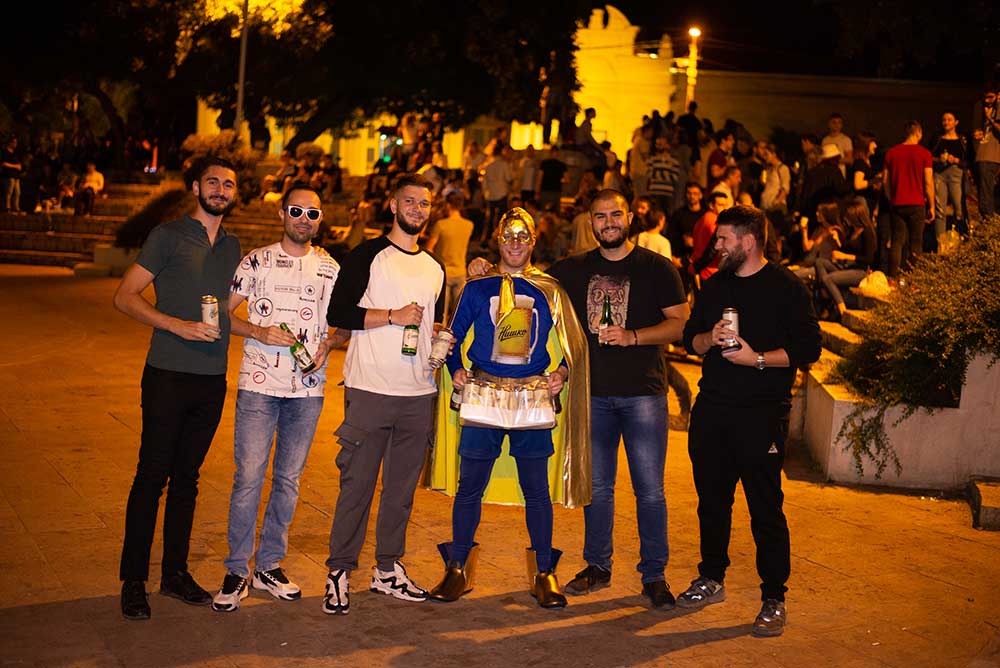 On that occasion, Super Miško distributed a large number of products of Niška pivara, but also appropriate gifts for all those who wanted to have fun, participate in games and take pictures with him.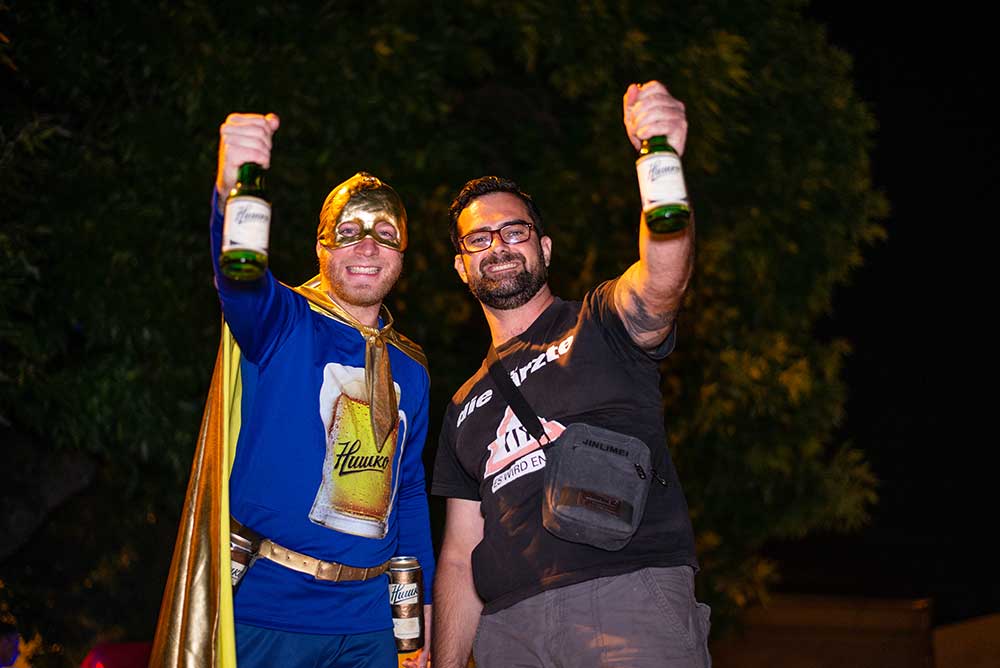 Citizens of Niš reactions to the appearance of the local superhero were very positive, many asked where Turbo Čapa, the faithful dog and companion of this comic book hero in his adventures, was.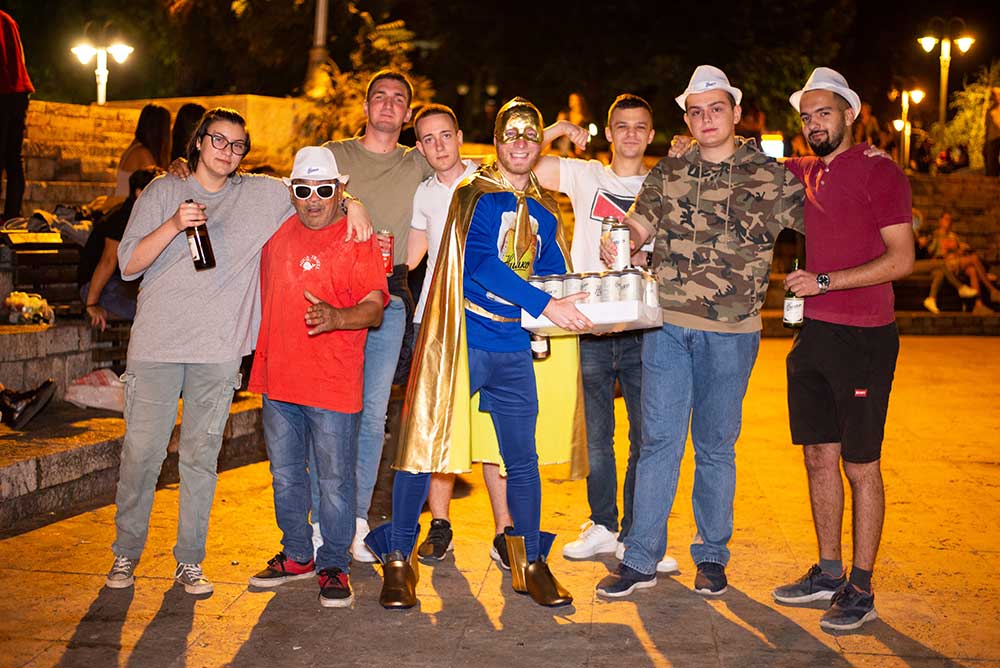 Niška Pivara will continue to practice this manner, because many lovers of the ninth art fell in love with Super Miško by reading the online version of the six-episode comic "Super Miško pije Niško". Residents of cities in the region of southern and southeastern Serbia can also expect a visit from Super Miško in the coming weeks.
Let us remind you, the author of this comic is the well-known fiction writer from Niš and children's writer Miloš Petković, while comic book master Srdjan Todorović from Zaječar dealt with comic boards.
Here is the story of who Super Miško is, Petković reveals for Niške Vesti.