"For the hero in you!"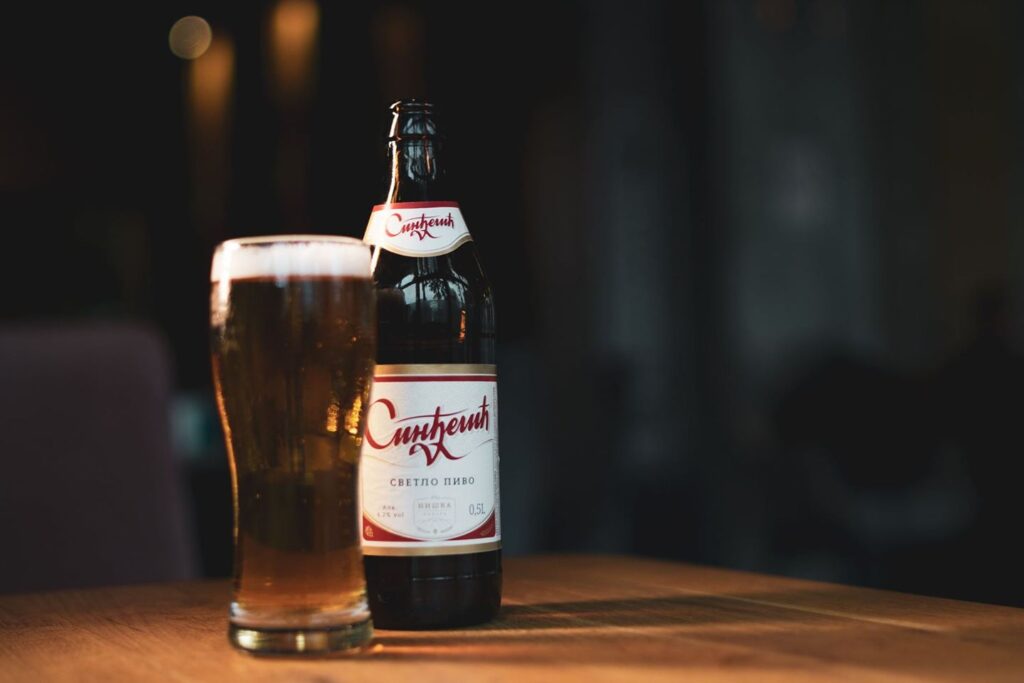 July 1, 2020 is a very important date for Niška pivara because the new beer "Sindjelić" has officially appeared on the market!
"Sindjelić" is a new product of Niška pivara and comes to the brand catalog after the successful positioning of our primary brand – Niško Beer.
It is intended for beer lovers who like a lighter note and milder bitterness.
"Sindjelić" beer is a light beer, drinkable, light, with a pleasant refreshing aroma obtained by a skilful combination of hops from the Serbian climate, and a pleasant, gentle bitterness. The alcohol content is 4.2% vol.
The distribution of our new beer has started and from July 6, it will gradually appear on sale throughout Southern Serbia.
Try SINĐELIĆ beer and, if you like it – tell everyone, if not – just tell us!